Back to Recipes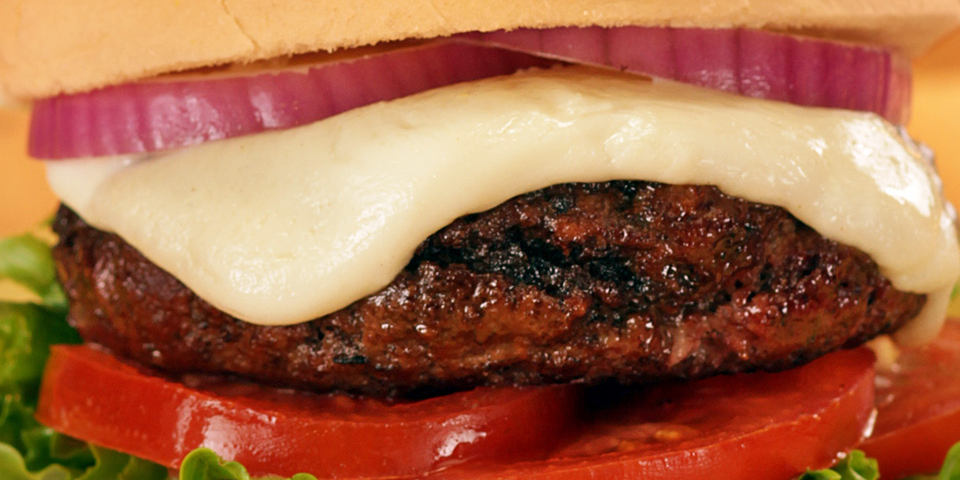 Ingredients
1 226g (8oz) Galbani® Mozzarella Fresca Ball
1 lb. Ground Beef
1 tsp Garlic Salt
Extra Virgin olive oil for grill grate
4 Hamburger Buns
Toppings of choice - eg. lettuce, tomato, onion
Preparation Instructions
Preheat outdoor grill to medium-high heat and lightly oil the grate.

Divide meat into 4 parts and make into patties.

Lightly season both sides of the burgers with garlic salt.

Place patties on the hot grill to cook.

When meat is cooked to your liking place cheese on top of each patty.

Cook until cheese is melted.

Transfer patty onto open bun and add your favorite condiments and toppings, to taste.